Born 2014. SE41351/2014
Born leader, superdog and unbearable!
Born 2013. SE48771/2013

Our very own "Rainman", one of a kind and as hardcore as they come.
Born 2016. SE48356/2016

Crazyness in person. The teams cheerleader, he will always get them going!
Born 2019. SE41180/2019

Hardworking goofball that never seems to grow up. The Peter Pan of the team, always brings a smile to your face!
Born 2020. SE54077/2020

Sweet loving boy always bringing his A-game!
Born 2018. SE27359/2018

Teddybear at heart warrior in mind, true wheeldog that never dissapoints.
Born 2020. SE64056/2020

Striving, hardworking leaddog "to be" as soon as he gets his act tougheter!
Born 2016. SE59698/2016

Mister stir up some action!
Born 2017. SE47460/2018

Born on Greenland, had a ruff start in life and a rocky road before he made his way to us.

Leo the wild one we call him.
Born 2016. SE46554/2016

Stud, don Jouan and Romeo all at once, throw in a bit of Forest Gump and you got this guy in a nutshell!
Born 2017. SE65461/2021

Huge dog with equally big heart! Bruno is truly one of a kind!
Born 2017.

Huge clown that will drive you crazy, but heart in the right place and a fearless hardworker, so all is good!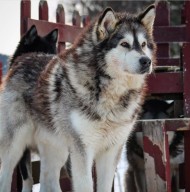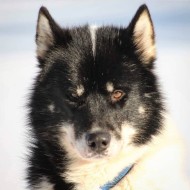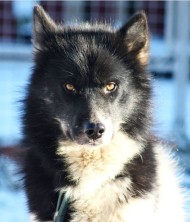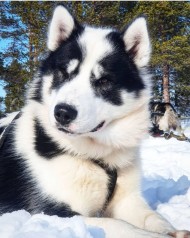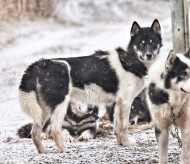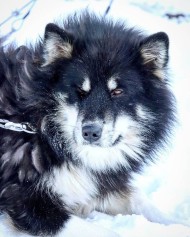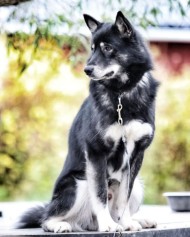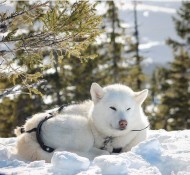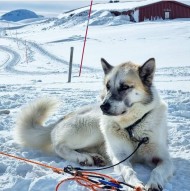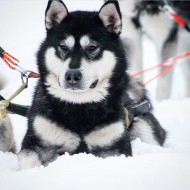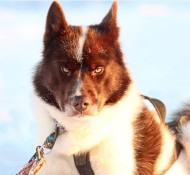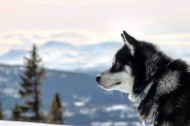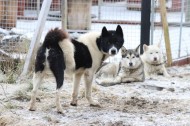 Mother of all mothers.
The kennels foundation.
Born 2017. SE42145/2017

Ladylike superwoman. She runs with style and always with pride. Carries herself with dignity.

Born 2019. SE41181/2019

Fearless leddog, brings out the best in everyone! Fierce and strong as hell!
Born 2017.SE37182/2017

Gracious and strong, feminie and harcore. All at once.

Wheeldog


Born 2017. SE20268/2017

Petit and small in size but carries a tremendous power!

Supreme leaddog and everyones friend!
Born 2019. SE46538/2019

Softspoken quiet girl that silently does a really good job!
Born 2020. SE37566/2020

Walking in her fathers (Knoxville) huge footsteps as a leaddog. She is smart as hell and takes lots of responsibility!
Born. SE50210/2018

Sweet easy going girl that never causes trouble!
Born 2017. SE22362/2017

A really nice dog! Never disapoints and sweet as sugar
Born 2015. SE37561/2015

Simple and loveable!
Born 2016. SE15393/2017

Girly girl!
Born 2015. SE47108/2015

Everyones favorite! She has a black belt in cuddeling but will bring it in harness as well!
Born 2017. SE53819/2017

She has high integrity and pride, minds her own buisness and gets the job done.