Born 2014. SE41351/2014
Born leader, superdog and unbearable!
Born 2013. SE48771/2013

Our very own "Rainman", one of a kind and as hardcore as they come.
Born 2016. SE48356/2016

Crazyness per defination. The teams cheerleader, he will always get them going!
Born 2016. SE59698/2016

Mister stir up some action!
Born 2016. SE46554/2016

Stud, don Jouan and Romeo all at once, throw in a bit of Forest Gump and you got this guy in a nutshell!
Born 2017. SE47460/2018

Born on Greenland, had a ruff start in life and a rocky road before he made his way to us.

Leo the wild one we call him.
Born 2017.

Huge clown that will drive you crazy, but heart in the right place and a fearless hardworker, so all is good!
Born 2018. SE27359/2018

Teddybear at heart warrior in mind, true wheeldog that never dissapoints.
Born 2019. SE41180/2019

Hardworking goofball that never seems to grow up. The Peter Pan of the team, always brings a smile to your face!
Born 2020. SE54077/2020

Sweet loving boy always bringing his A-game!
Born 2020. SE64056/2020

Striving, hardworking leaddog "to be" as soon as he gets his act tougheter!
Born 2017. SE65461/2021

Huge dog with equally big heart! Bruno is truly one of a kind!
Born 2020. SE64057/2020

Only one gear, only one direction. Fast and forward!
Born 2020. SE64057/2020

Rebelius, handsome and
Born 2021. SE42475/2021

Peacemaker that will smoth over any conflict.

Modern James Bond, handsome hero that saves the day!
Born 2021. SE65396/2021

Softspoken boy with a old soul. Self-aware down to earth with a touch of mystic.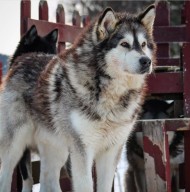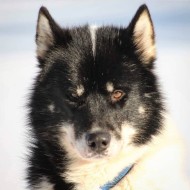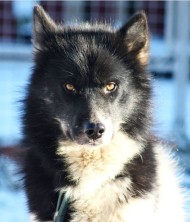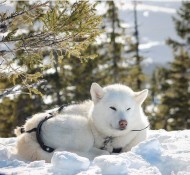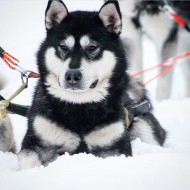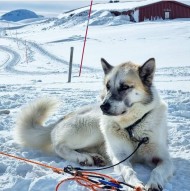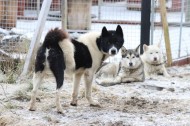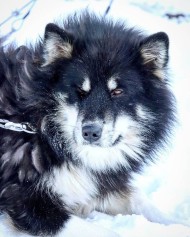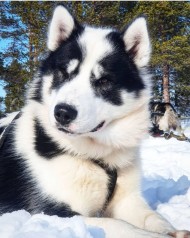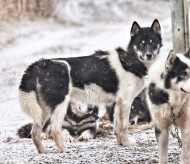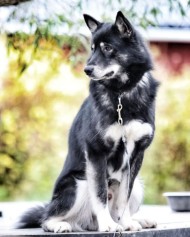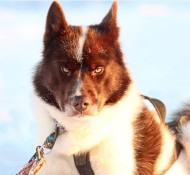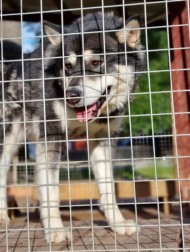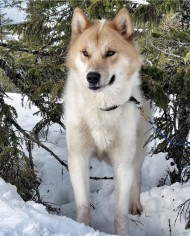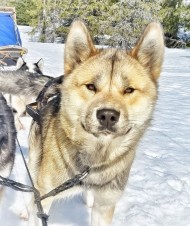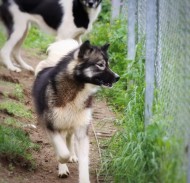 Mother of all mothers.
The kennels foundation.
Born 2016. SE15393/2017

Girly girl! Worked as leaddog, teamdog and on occasion wheeldog. Never fuss, always focus.
Born 2017. SE42145/2017

Ladylike superwoman. She runs with style and always with pride. Carries herself with dignity.

Born 2017. NO45604/17

Graceful and kind, everyones friend. Always ready for a cuddle. Works hard never claims fame.
Born 2017.SE37182/2017

Gracious and strong, feminie and harcore. All at once.

Strong girlpowered wheeldog!


Born 2017. SE20268/2017

Petit and small in size but carries a tremendous power!

Supreme leaddog and everyones friend!
Born 2019. SE41181/2019

Fearless leddog, brings out the best in everyone! Fierce and strong as hell!
Born 2019. SE46538/2019

Softspoken quiet girl that silently does a really good job!
Born 2020. SE37566/2020

Walking in her fathers (Knoxville) huge footsteps as a leaddog. She is smart as hell and takes lots of responsibility!
Born 2020. SE64055/2020

A perfect mixture of her hardheaded father and very gentle mother. Kind, responsible and strong lady!
Born 2021. SE42480/2021

Named as an arabic prinsess! Quick, whitty and outgoing.

Born 2021. SE42479/2021

Deadbeat serious, focsued workaholic that gets the job done.